Subscribe For Daily Fashion Tips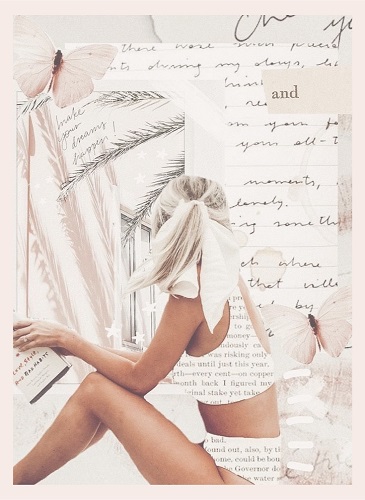 I wanted to share my experience with the Daysy fertility monitor because I think my perspective could be helpful to other women. This isn't sponsored (I saved up and purchased my own Daysy) and at the time I didn't have this blog. But it was this journey...
read more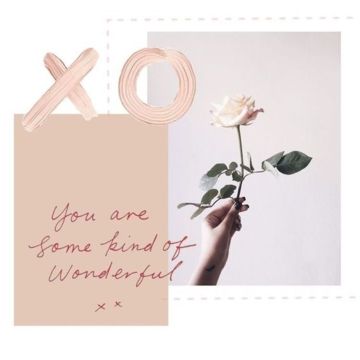 Wonderful Within is a blog created to educate and empower women from within. We talk all things wonderful, including: women's health and wellness choices, periods, fertility awareness, charting and natural products.
Not sure where to start with your website?
Grab my free website planning checklist that will provide you with the action steps to take in order to get your Showit website launched!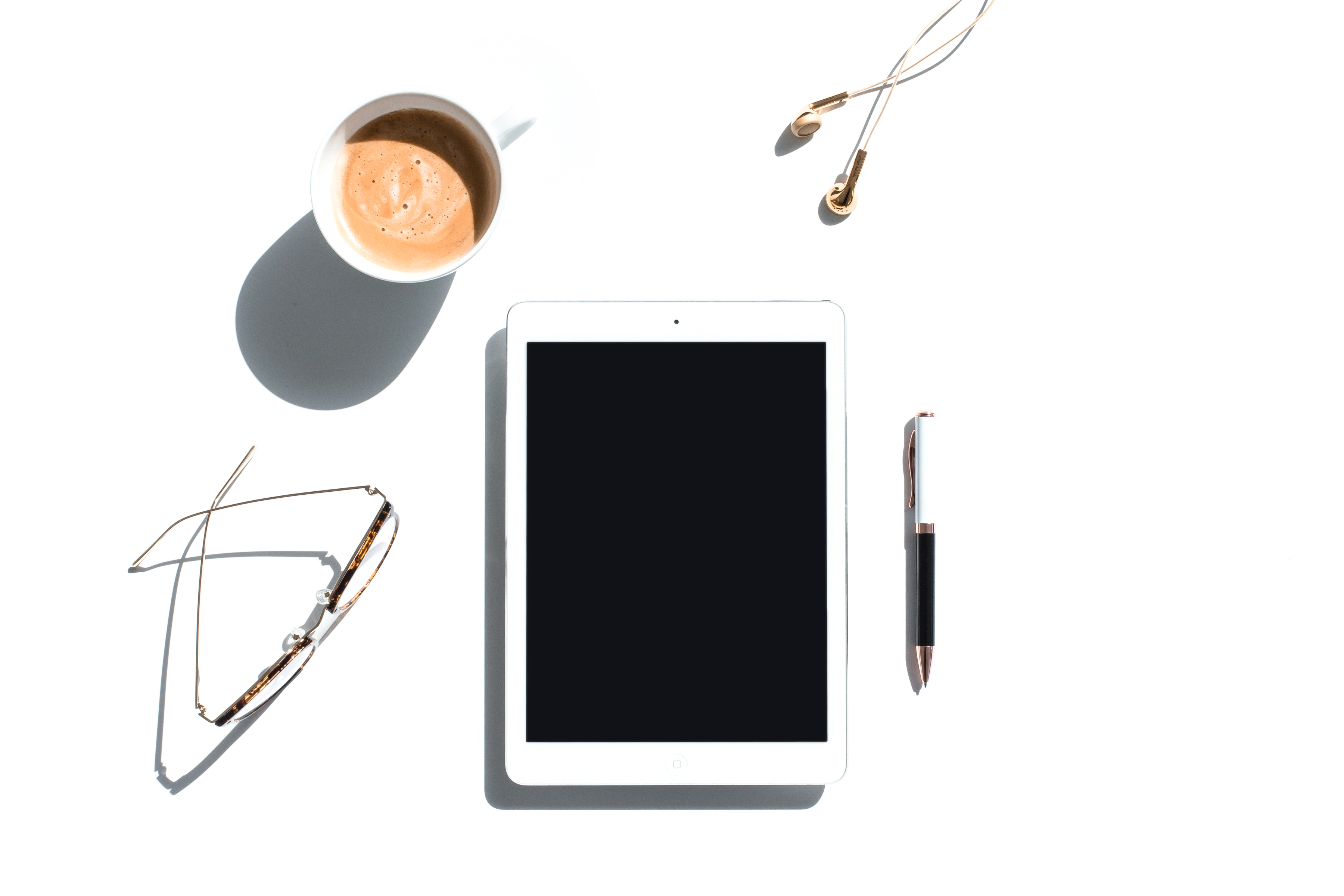 [widget id="simple-social-icons-2"]